99 Voeten Clear Bubble Beads Roll Garland Bruiloft Decor

Voorzien zijn van:

staat: 100% nieuw.
Materiaal: acryl
Verpakt inbegrepen: 99 Voeten
Kleur: Wissen / wissen AB

Het is geweldig voor bruiloften, douches, feestdagen, feesten en speciale dagen.
Versier het met tafels, kaarsen, vazen, taartkraampjes, stoelen of wat je maar kunt bedenken.
Je kunt het op elke gewenste lengte knippen.

Wij zijn fabrikant, gespecialiseerd in de kralen van acryl sieraden en kralen bloemenkrans, enz. In China voor meer dan 10 jaar. Elk probleem, neem dan gerust contact met me op.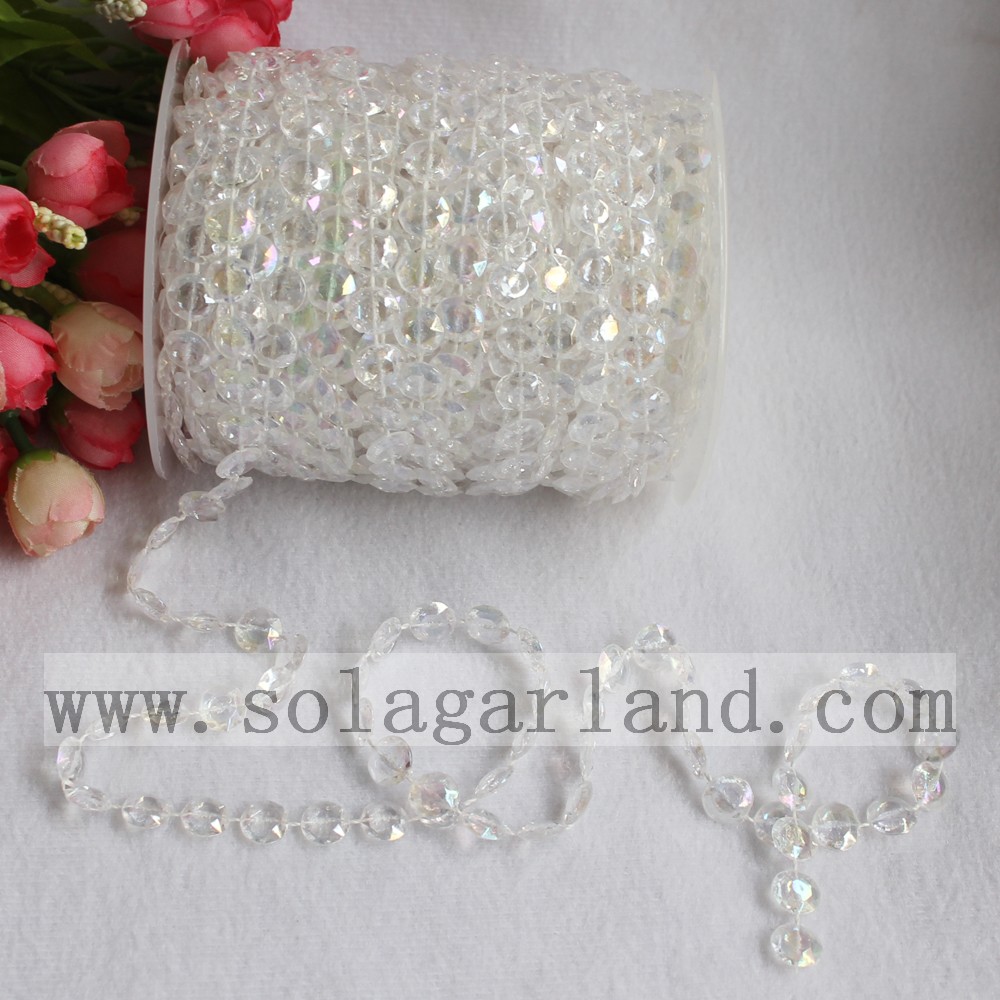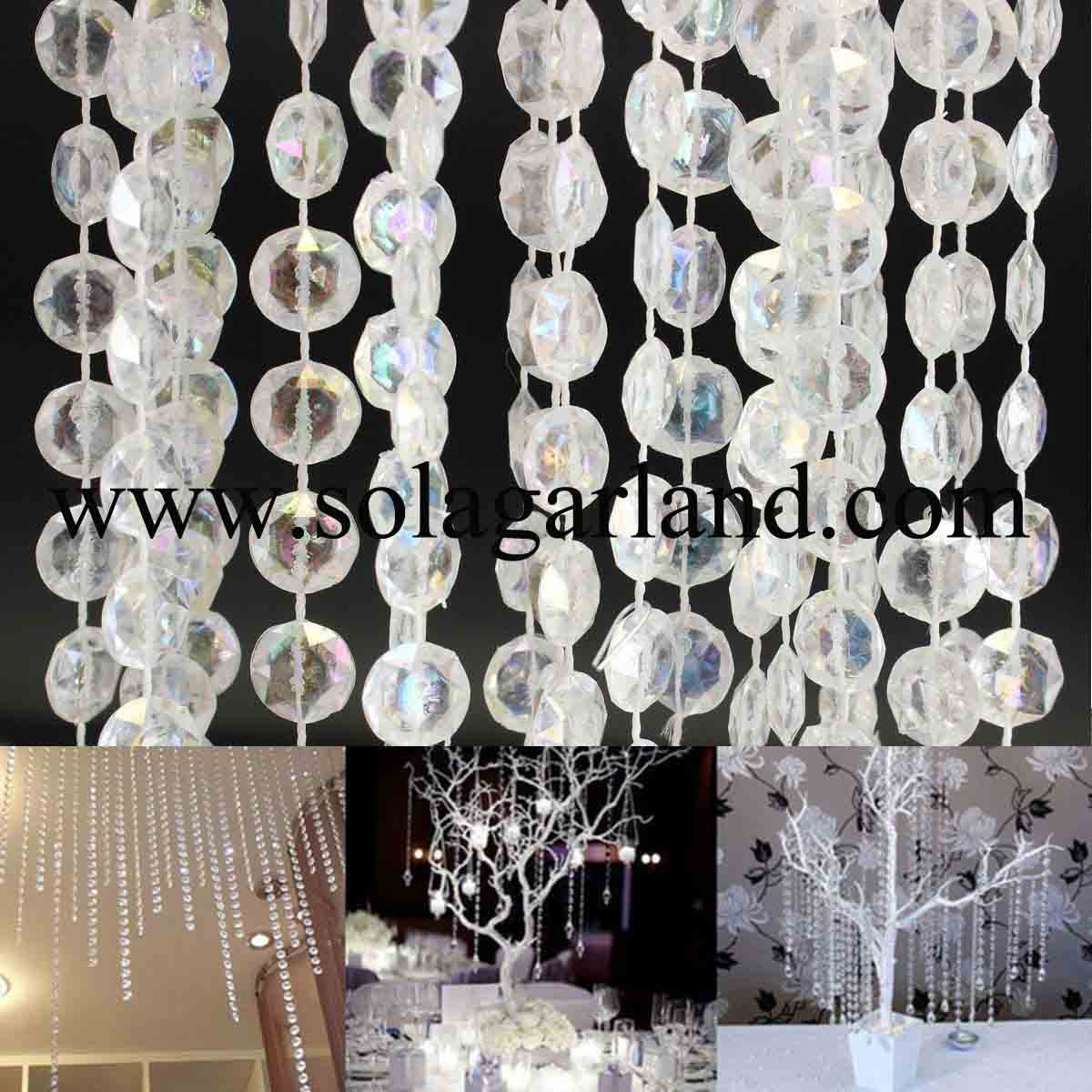 Fabriek informatie: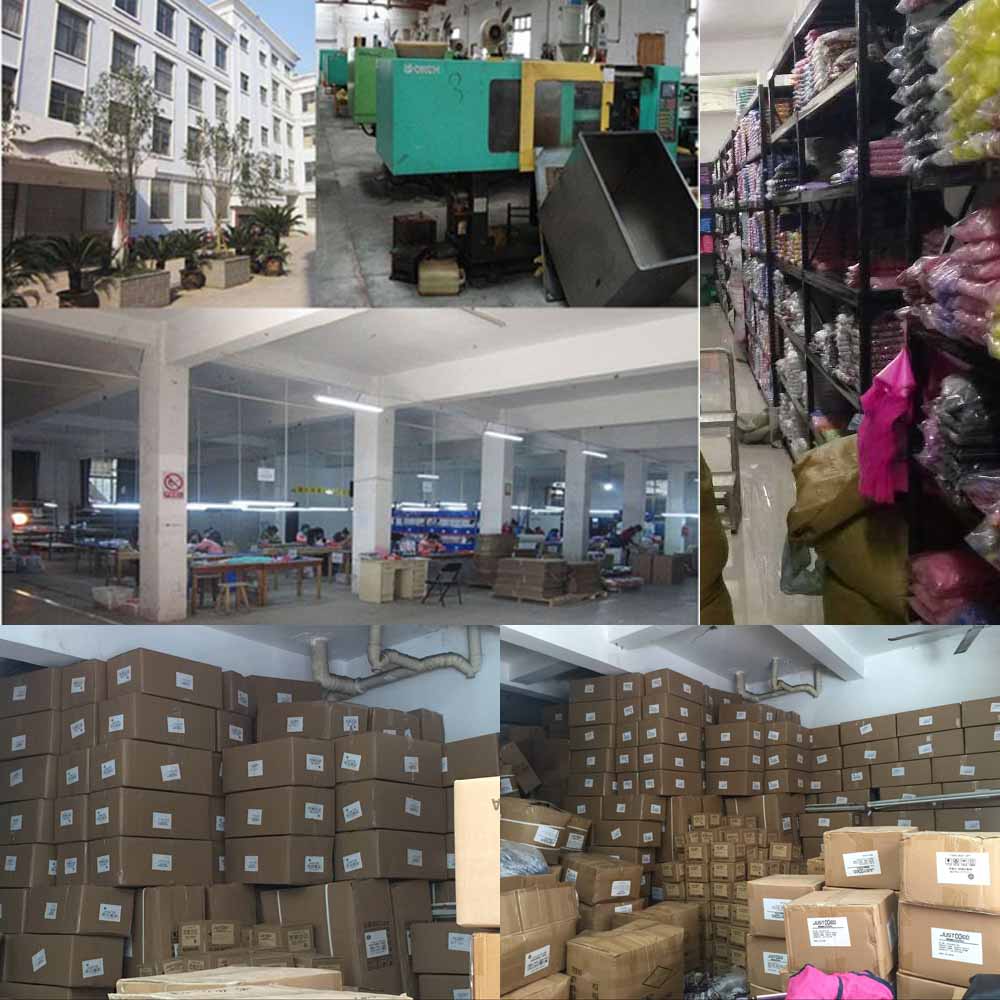 Sola Craft Factory is de professionele productie en groothandel van de acryl sieraden kralen en kralen bloemenkrans gordijn artcraft in China, we hebben een goede verkoop online in de wereld. Er zijn ongeveer een honderdtal arbeiders en twintig machines om de acrylkralen voor sieraden en guirlande te maken. Ook hebben we speciale arbeiders die de scherpe en stijl van kralen en guirlande met hart en ziel ontwerpen.
Nu hebben we ongeveer duizend scherpe punten, afmetingen en kleuren voor onze kralen. Populaire scherpe is gladde ronde kralen, bicone crysal kralen, vlinder kralen, hart kralen, roze bloem kralen, kubus vierkante kralen, boze oog kralen, bot schedel kralen, zebra kralen, dieren kralen, strass kralen, spiegel kralen, laat kralen, waterdrip kralen hangers enzovoort. Het zal een goed idee zijn om de sieraden zoals necklacce, armband, oorbel en haarspeldband ect te maken. Gebruik het ook kan een aardig ontwerp voor uw parelslinger en gordijn hebben. De vonkende bloemenkransgordijn die we maken is heel leuk om te gebruiken op de kerstboom, trouwboom, huisdecoratie ect. Sommige zijn met elkaar verbonden door de machine, sommige zijn met de hand bediend met een draad of met een metalen ring.
Als je je ontwerp wilt maken van kralen, kleur, maat die je wilt, aarzel dan niet om het ons te vertellen, we zullen ons best doen om het op jouw verzoek te doen. Wil je een mooi feest hebben voor jezelf en je vrienden, kom dan hier om te kiezen wat je wilt en decoratie. Welkom om onze website en website te bezoeken. We zullen ons best doen om u van dienst te zijn. OEM is van harte welkom!
FAQ:
*** Hoe de bestelling plaatsen?
Nadat u de kralen, slingers of sieraden die u nodig hebt bevestigt, stuurt u ons een e-mail om ons te vertellen welk artikel u nodig heeft. Dan maken we zo snel mogelijk een proformafactuur. Er zijn de levertijd, het item en het totale bedrag dat u moet betalen.
Vergeet ook niet om ons de verzendinformatie van uw bedrijf door te geven: bedrijfsnaam, adres, telefoonnummer, luchthaven of zeehaven. En de producten die u nodig hebt: artikel Aantal, hoeveelheid, kleur en maat enz
*** Welke betalingstermijn accepteren wij voor de bestellingen?
T / T van bank, Western Union beschikbaar. Als uw bestelling tot 3000 USD is, hoeft u niet alles te betalen voordat u de productie regelt, 30% als aanbetaling en 70% saldo voor verzending. We zullen foto's naar u nemen om te bevestigen nadat alle goederen zijn gedaan.